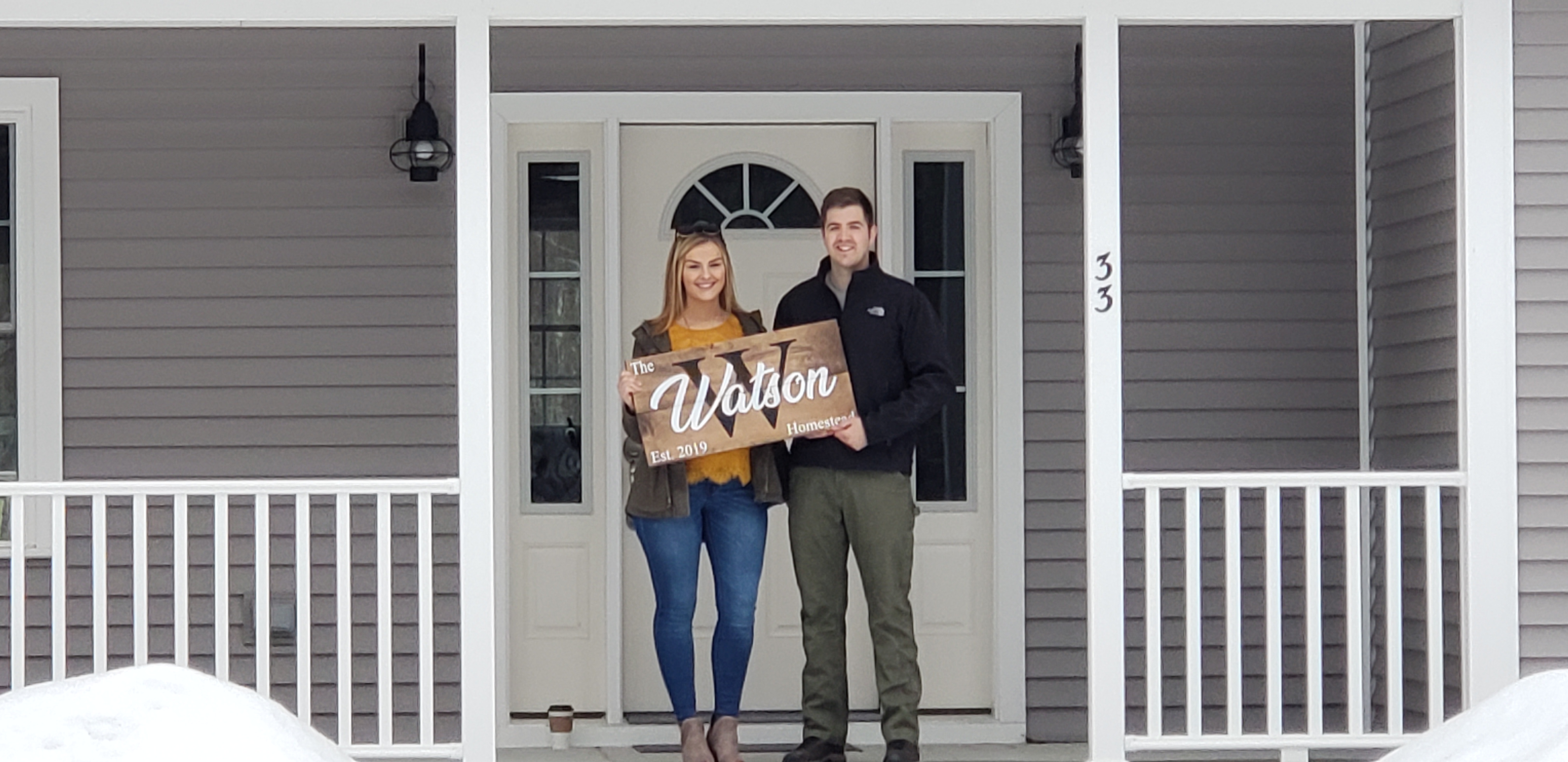 Dear Rob, We want to thank you again for working with us to buy our first home.We were very lucky to meet you through a great reference from Sarra and Jacob cookson. We will be sure to also extend this along to our family and friends.

We were Very Intimated with the Process of buying our first home together, however, you made all the steps stress free and just about effortless for me us. You went above and beyond listening to all of our needs and wants, answering our many questions, meeting on short notice, having an amazing eye for detail that we needed and much more!

Our new home has created a huge opportunity for us as a couple and some day as a growing family. This house is everything we have dreamed of. Thank you again for all of your help, your wonderful resources and getting us into our beautiful home.
— Erica Sullivan and Nate Watson